Strategic Initiatives
About Us
Strategic Initiatives is one of the best result-assuring HR consultancies in Kozhikode with unmatched expertise in deriving client-oriented HR solutions. Established in the year 2000, we have gained unmatched expertise and knowledge in Recruitment and Human Resources from our experiences over the past two decades.SI aims to have win-win solutions to both the candidates and the companies – i.e. to have talented candidates placed into reputed firms so both can benefit from the process.
Best Features
Services.
Services
Placement
SI's team of expert Placement Advisors will help you land in a reputed career through our well-established recruitment network that connects a wide range of industries.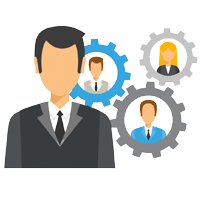 Management Consultancy
We strive to provide practical business HR support to our clients that help them built a productive workforce irrespective of the size of the organization or the industry.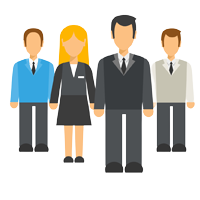 Communicative English
SI's experts will help you to communicate confidently in English with our intense training program with a curriculum covering both informal and workplace language practices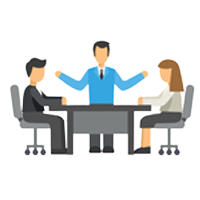 Training Soft Skills
We covers all facets of corporate training and employee skill development through our various sector-oriented training solutions, specifically designed for each industry.
SI – Your best HR partner
Our Happy Clients
What they say
Thanks to SI, I now have a job in a well-reputed IT firm in Bangalore.
We chose SI to carry out our recruitment process after realizing their expertise and potential in the field.
SI conducted a one-month corporate training program in our firm and thanks to them I get to improve a lot on my skills and can perform much better in the workplace.